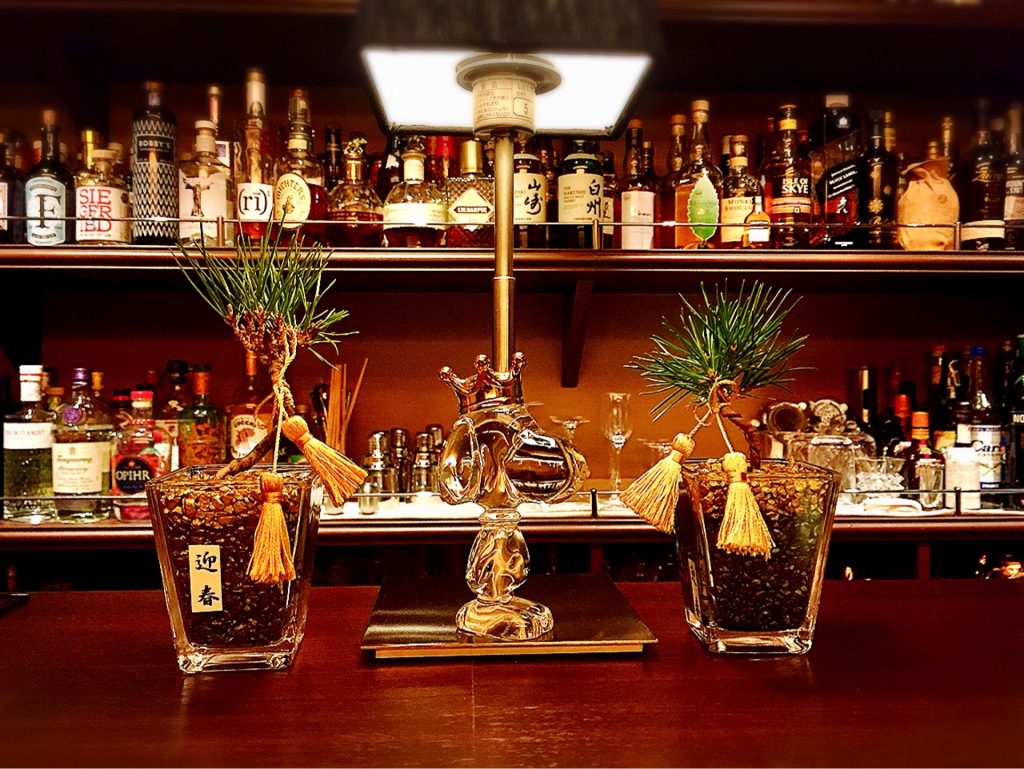 新年明けましておめでとうございます
旧年中はオープンしたての #barmiyako を本当に多くのお客様に支えていただき、心より感謝申し上げます。
今年は、皆様にとってより居心地の良い空間、よりワクワクするようなジン、より美味しいお酒を提供すべく日々精進いたしますので、引き続きどうぞよろしくお願いいたします。今年も皆様にとって明るく、楽しい、笑いと美味しいお酒の多い一年でありますように。
今年の営業は1月4日(木)の19時からとなります!皆様のお越しを心よりお待ち申し上げております。
Happy New Year!
Thank you all so much for your kind support and patronage last year, and for helping to get bar miyako successfully up and running.
This year, I hope to keep honing my mixing skills, continue my ongoing search for new and exciting gins and keep striving to create a cozy and welcoming atmosphere, so please come back soon! I wish you all the best for the New Year and hope it is filled with love, joy, laughter and really good drinks!
The bar will be open from Thursday, January 4 at 7pm, so hope to see you all again soon. Cheers!