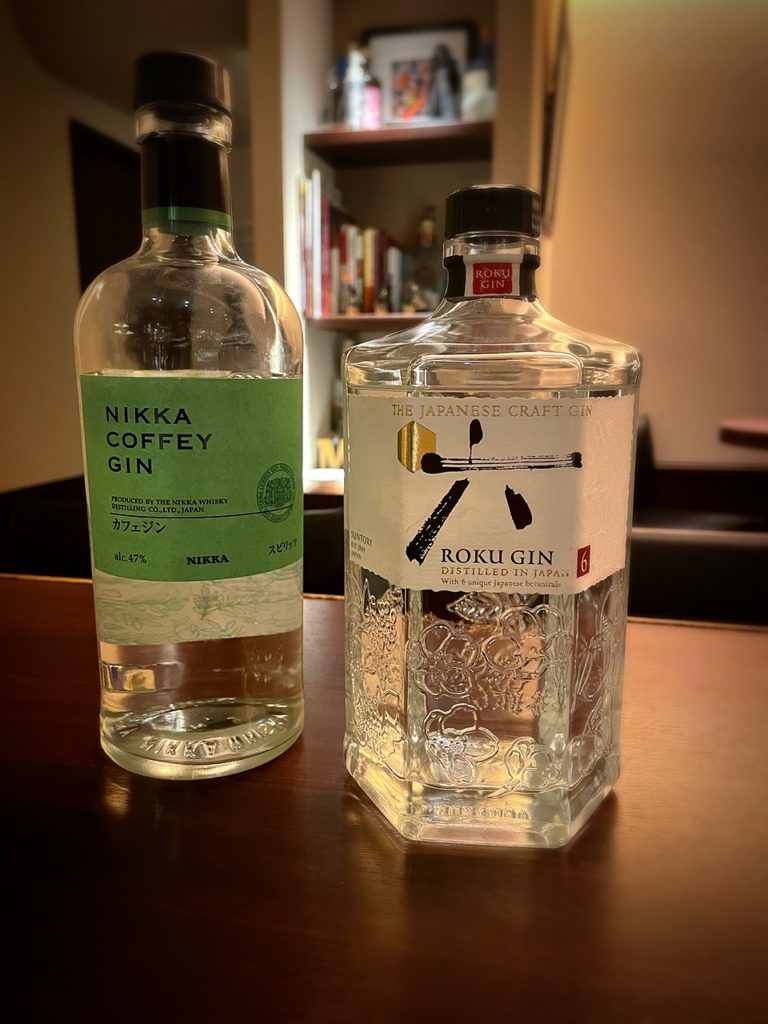 最近では日本全国で地域特有のボタニカルを活かしたジン作りが活発に行われてますが、#barmiyakoでもそうしたメイド・イン・ジャパンのジンを増やしてます!
今週のハイライトは大手メーカーのニッカとサントリーのジンです。「ニッカカフェジン」はカフェ蒸留器を使用して製造された山椒の聞いたピリリとスパイシーなジン。
サントリーの「ROKU(六)ジン」は桜や柚子、玉露が香るバランスのとれたスムーズなジンですが、今週ご紹介する理由がもう一つ!なんと、8月に #barmiyako は6周年を迎えます!周年についての詳細は追ってお伝えしたいと思いますが、取り急ぎ、「ROKU(六)」という数字の宣伝です(笑)
今週は平日の19時〜25時、8月5日の土曜の19時〜24時まで営業しております。皆様のお越しを心よりお待ち申し上げております。
With gin gaining popularity worldwide, Japan has also been busy crafting its own unique gins infused with local ingredients from its 47 prefectures. We've been trying to keep up with this exciting trend by increasing our Made in Japan gins, but this week, we're focus on two major brands.
Nikka Coffey Gin, made in Coffey stills, is a sansho-infused spicy delight. Suntory's ROKU is a lovely balanced gin with notes of cherry blossoms, yuzu and gyokuro tea, but there's another reason why we're featuring Roku this week.
ROKU, in Japanese means six. And six, is the number of years that bar miyako has been in existence! While we'll update you more on our anniversary celebrations next week, this is just a head's up that we're celebrating our sixth anniversary in August, so please stay tuned!
This week, we're open from 7pm to 1am on weekdays, and from 7pm to 12am on Saturday, August 5, so hope to see you all back at the bar soon!