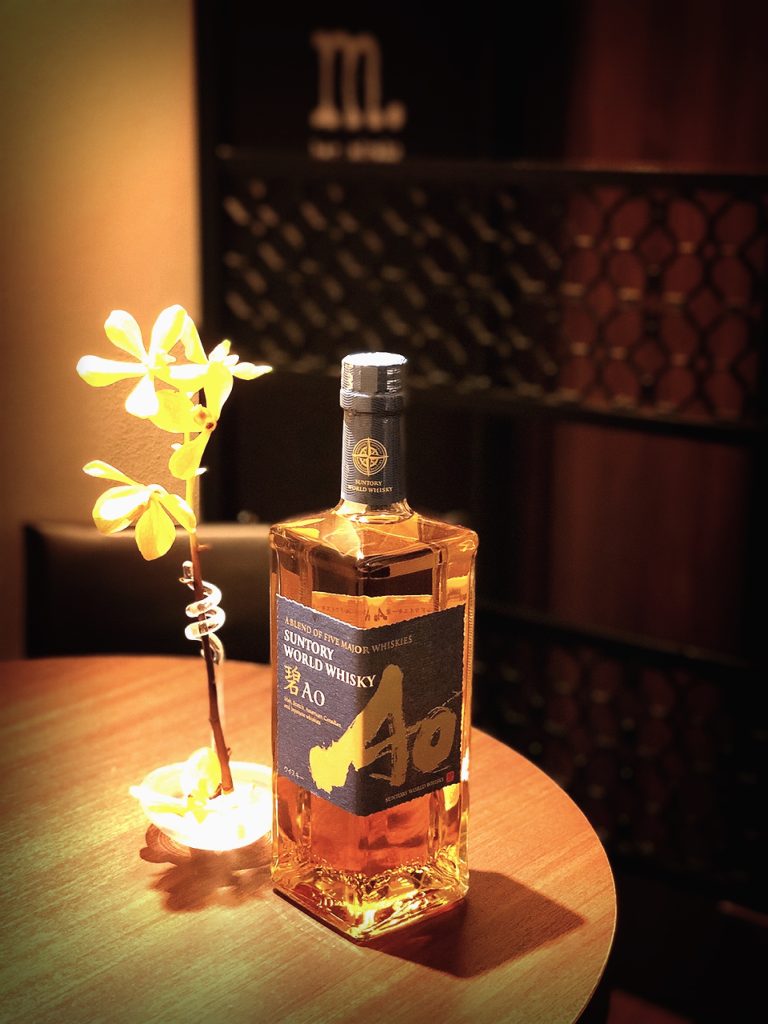 ワールドカップが盛り上がる中、今週は「ワールドウィスキー」のご紹介です。その名も、現在多くの方のハートに刻まれているに違いない「碧(Ao)」!
サントリーが数年前に発売した「碧」は、アイルランド、スコットランド、アメリカ、カナダ、日本の世界5大ウイスキー産地にある自社蒸留所の原酒をブレンドした、プレミアムブレンデッドウィスキーです。一つのボトルに個性的な味が共存することにより、飲みながら味が変化する甘くて華やかで、なんともユニークな味わいとなってます。
いろんな意味で今とっても旬のアオ。今週飲むのは、これで決まりですね(笑)
今週の #barmiyako は平日の19時〜25時まで営業しております。また、#barmiyakoliving も火曜日から通常営業に戻りますので、合わせてどうぞよろしくお願いします!
As the World Cup makes headlines, we have "碧(Ao)", a "World Whisky" from Suntory, which blends the world's five major whiskies (Irish, Scotch, American, Canadian and Japanese) to create a uniquely sweet, spicy and intriguing experience.
Those familiar with Japanese would know that "ao" means the color blue, but the character for the whisky is the less commonly-used「碧」(as opposed to 「青」)and just happens to be the given name of the currently red-hot Japanese soccer player who scored the second goal against Spain last week.
So if you're rooting for a particular blue-uniformed team this week, then this is the drink for you!
This week, bar miyako is open from 7pm to 1am on weekdays. bar miyako living will also reopen from Tuesday, December 6, so we hope to see you all back at the bar soon!