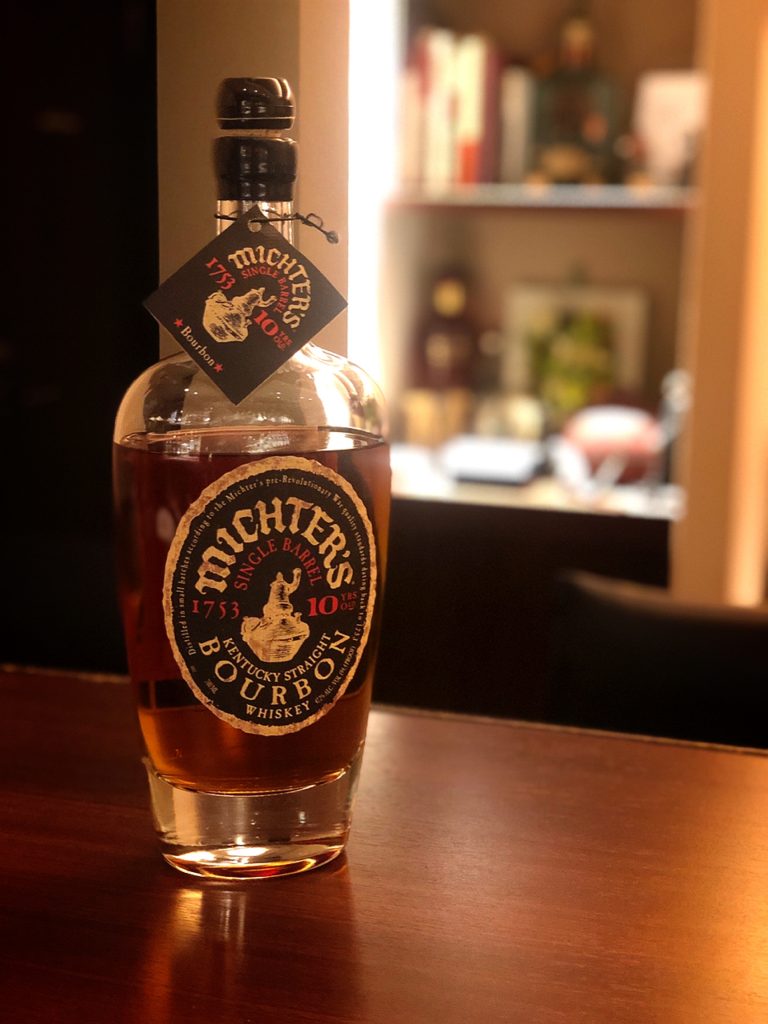 まだまだ外は寒いので、先週に引き続き、身体温まるバーボンの紹介です!多くの方に愛されているミクターズバーボンですが、今はケンタッキーで製造されているものの、設立当初はペンシルバニア州で作られ、なんと、あのジョージ・ワシントンがアメリカ独立戦争で戦う自軍が暖をとれるよう、購入していたという説もあります。
通常のミクターズバーボン、ミクターズライに加え、10年以上熟成した原酒のみを選りすぐり、一層リッチで豊かな味わいに仕上げられたミクターズ10年もございますので、ご興味のある方はぜひお店で!
今週は平日の19時〜25時まで営業しております。なお、2月11日は祝日のため、#barmiyako, #barmiyakoliving ともにお休みになります。どうぞよろしくお願いいたします。
It's still cold outside, so it's still a perfect time to snag a glass of bourbon to warm you up from inside. Michter's, which many of you already know and love, is now a Kentucky bourbon, but the distillery was originally located in Pennsylvania, with rumors that George Washington purchased the spirit to help warm his troops at Valley Forge during the American Revolutionary War. A bourbon straight out of history!
In addition to the regular Michter's bourbon and rye, we also have a bottle of 10-year bourbon, so please stop by if your interest is piqued!
This week, we're open from 7pm to 1am on weekdays. Please just note that both bar miyako and bar miyako living will be closed on Saturday, February 11 for a national holiday. Hope to see you all back at the bar soon!