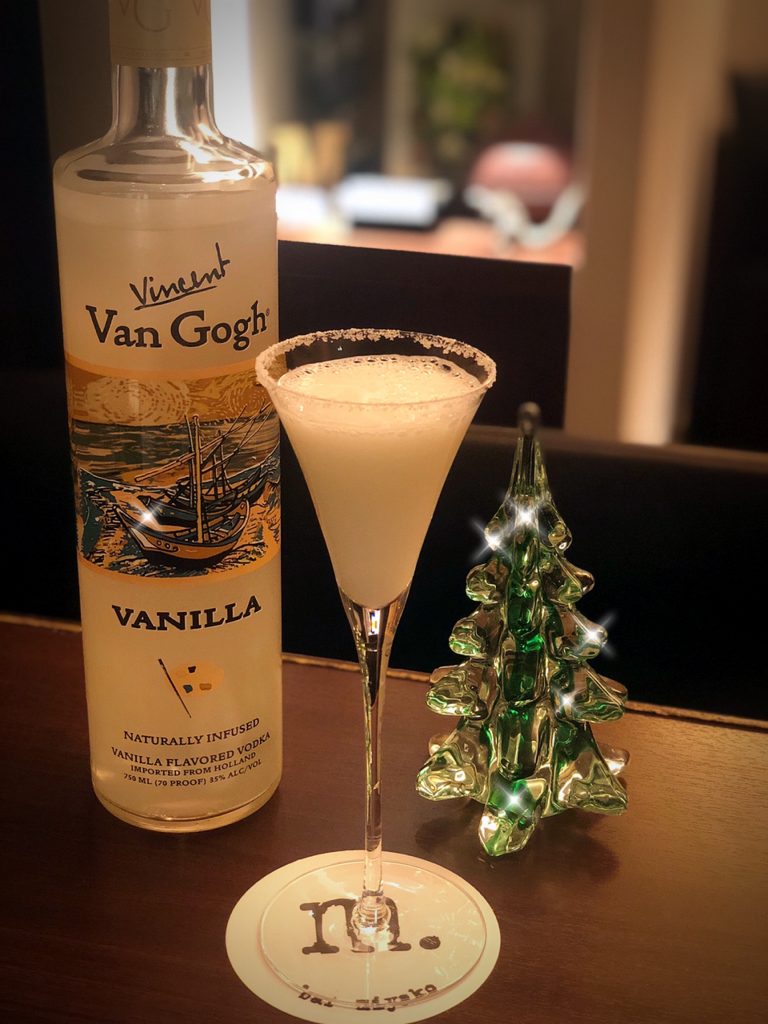 もうすぐクリスマス!雪が降りそうな寒い日はホワイト・クリスマス・マーティーニを飲みながら銀世界を想像するのはいかがですか?バニラ・ウォッカとホワイトカカオリキュールで作る甘口なマーティーニですが、ほっこり幸せな気分にしてくれる一杯です。
今週も #barmiyako は月曜〜金曜の19時〜25時、土曜の19時〜24時まで営業しておりますので、みなさまのお越しを心よりお待ち申し上げております!12月24日(月)は祝日のため、お休みさせていただきます。
なお、年末年始の営業ですが、年末は12月28日(金)まで、年始は1月4日(金)からとなります。どうぞよろしくお願いいたします。
Baby it's cold outside … so how about staying warm indoors at #barmiyako with a white Christmas martini? Made with vanilla vodka and white cacao liqueur, the delectably sweet martini is a lovely after-dinner drink, so please stop by if you're in the mood!
This week, bar miyako is open as usual from 7pm to 1am on Monday to Friday and from 7pm to midnight on Saturday. Please just note that we'll be closed on Monday, December 24 for a national holiday.
For the year-end and New Year holiday season, the bar will be open until Friday, December 28 and will reopen again on January 4. Hope to see you here!