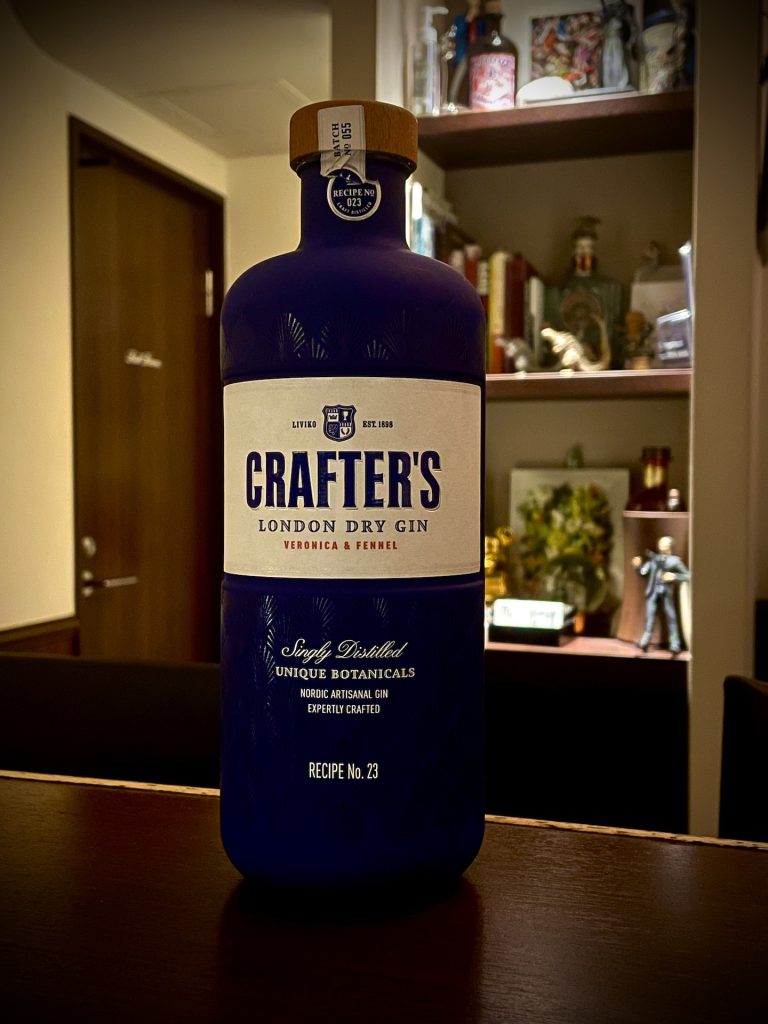 今週ご紹介するのはエストニアのジン。北欧のバルト三国の最北端に位置するエストニアは豊かな自然に恵まれ、最近ではIT先進国としても名を馳せている注目の国です!
そんなエストニアの首都タリンで作られたクラフターズのロンドンドライジンはボタニカルにベロニカとフェンネルを含み、フローラルでありながらスパイシーさも感じられる素敵なジンです!トニックともソーダとも相性は抜群ですのでご興味のある方はぜひお店で!
今週の #barmiyako は平日の19時〜25時まで営業しております。皆様のお越しを心よりお待ち申し上げております!
We now have a gin from Estonia, a country by the Baltic Sea in Northern Europe, known for its lush nature and more recently, for being a leading tech hub in Europe.
Crafter's, made in the Estonian capital of Tallinn, is a lovely London Dry Gin infused with local herbs including Veronica and Fennel, which gives it both a floral and spicy flavor which is perfect with tonic or soda. Please stop by if your interest is piqued!
This week, bar miyako is open from 7pm to 1am on weekdays, so hope to see you all back at the bar!