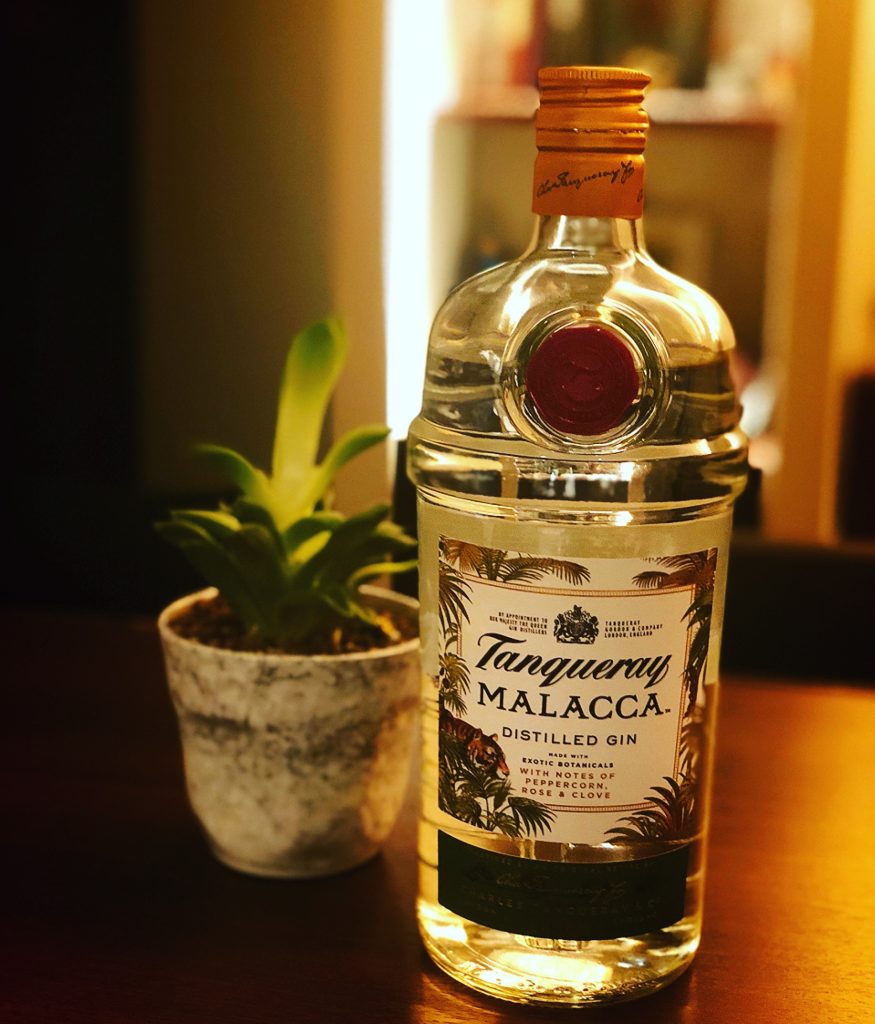 タンカレーマラッカジンを入荷しました!通常のタンカレージンよりもジュニパーの使用量を抑え、シトラスの味を強調したクラフトジンの先駆けとも言えるこのジンは、当初1990年代後半に発売されたものの、時代を先取りしすぎたせいか、僅か数年で発売中止となってしまいました。ただその後、ジンを愛する世界中のバーテンダーからの熱い要望に応えるかたちで、今年再発売された伝説のジンです。
トニックで割っても、ネグローニのようなカクテルでも楽しめる、フルーティーでまろやかなマラッカジンにご興味のある方はぜひ飲みにいらしてください!
今週も #barmiyako は月曜〜土曜の19時〜25時、土曜日の19時〜24時まで営業していおります。皆様のお越しを心よりお待ち申し上げております。
The latest gin addition to #barmiyako: the elusive and mythical Tanqueray Malacca gin.  Sweeter than a classic London Dry, with less juniper emphasis and more citrus, the gin was originally introduced in the late 1990s, but was discontinued after a short lifespan, perhaps being a bit too ahead of its time. But after gradually assuming cult status among gin loving bartenders worldwide, it was relaunched this year as a fresh citrusy craft-like gin.
The gin goes great with tonic, or in a cocktail, such as a Negroni, so please stop by for a taste if your interest is piqued.
#barmiyako is open as usual this week from 7pm to 1am on Monday to Friday, and from 7pm to midnight on Saturday. I hope to see you all soon!