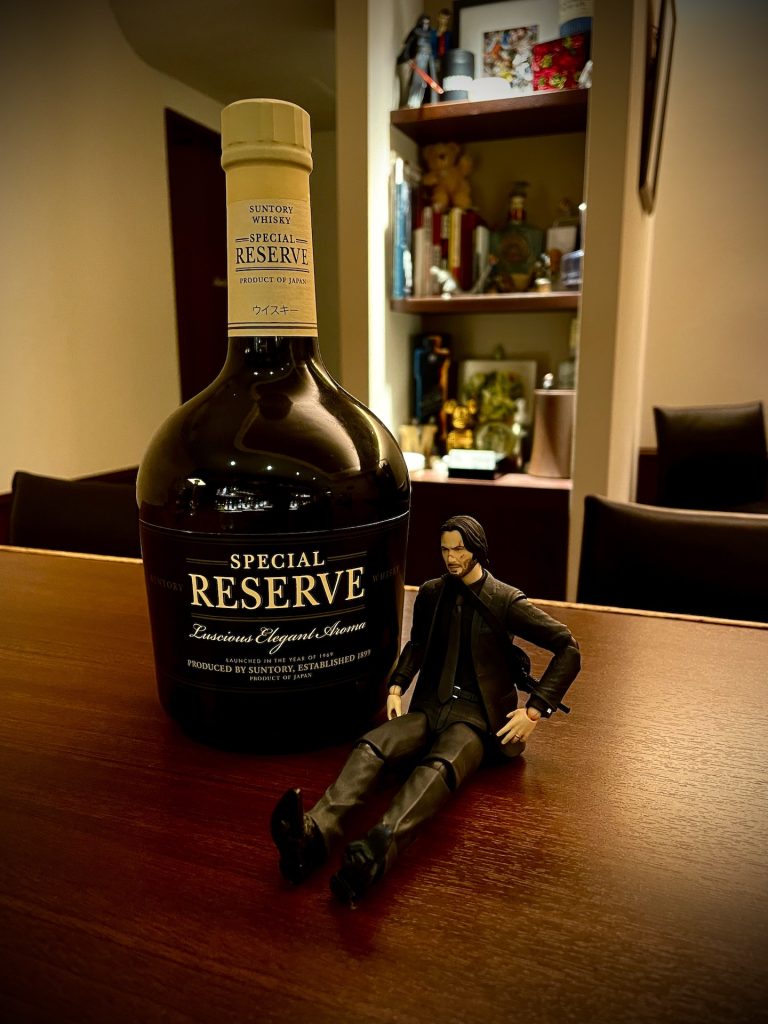 ついに今週金曜日にジョン・ウィック4が映画館で公開されます!なので、今週もキアヌ・リーブス関係の投稿、お許しください。
今年のキアヌはサントリーの100周年記念CMで響21年を飲んでますが、その昔、映画ハートブルーに出演した直後の若かりし頃のキアヌが1992年のサントリーリザーブのCMにも出ていたのはご存知ですか?
#barmiyako には、リザーブも置いてます!懐かしい気分に浸りたい方はぜひ遊びにいらしてください!
今週は祝日のため9月18日(月)と23日(土)はお休みとなりますが、その他の平日は19時〜25時まで営業しております。皆様のお越しを心よりお待ち申し上げております!
John Wick 4 is finally coming to Japan's theaters on Friday! So please bear with me for just one more post on Keanu Reeves.
Keanu appears this year in a Suntory ad celebrating the firm's 100th year of whisky making drinking Hibiki 21 years, but did you know he was in another Suntory ad in 1992, fresh after starring in Point Break?
Well, we have the Suntory Reserve blended whisky for which the ad was for, so please stop by if you'd like a taste!
This week, we're closed on Monday and Saturday for national holidays, but open on all other weekdays from 7pm to 1am so hope to see you all back at the bar soon!