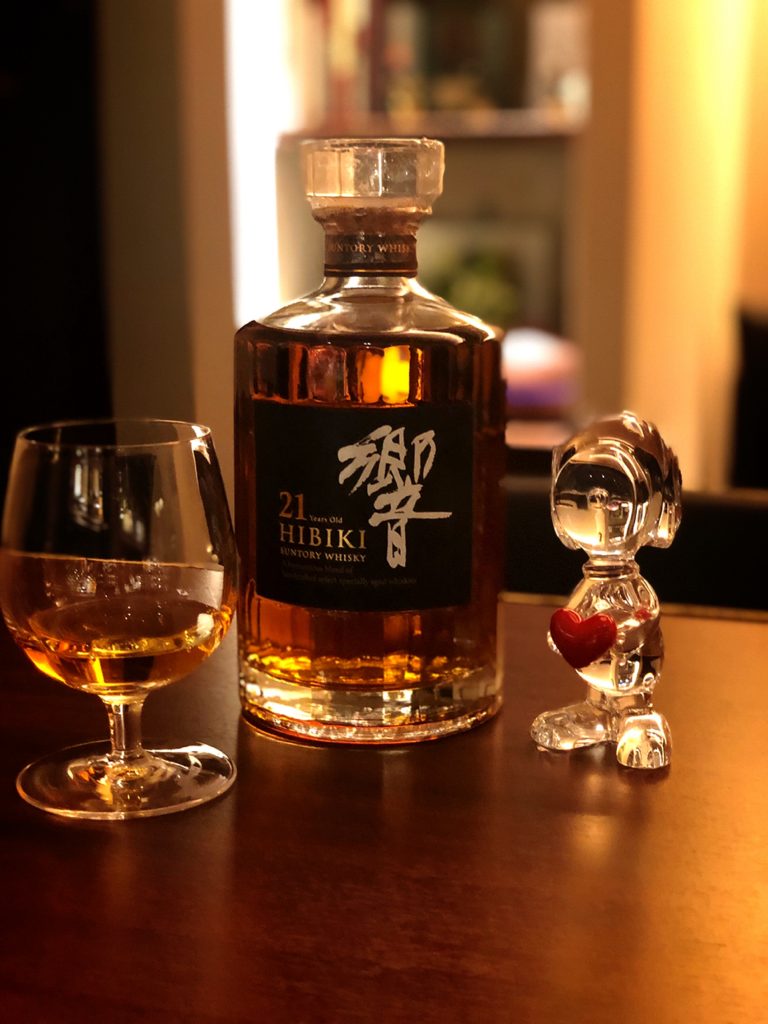 今月22日に待ちに、待ちに、待ちに待ったジョン・ウィック4が日本で公開されるのを受け、公開までの2週間は #barmiyako が愛してやまぬキアヌ・リーブズに関わる投稿に徹したいと思います(笑) 
キアヌはその昔、帝国ホテルで響21年を飲んで深い感銘を受け、サントリーのウィキーに興味を持ったとのこと。そして、なんと、サントリーのウイスキー100周年の今年、その魅力を紹介する動画やCMに出演してます!
ジョン・ウィックはブラントンですが、キアヌは響21年!どっちもあります!どっちも飲めます!一緒にジョン・ウィックまでのカウントダウンをしませんか。
今週も平日の19時〜25時まで営業しております。皆様のお越しを心よりお待ち申し上げております!
John Wick 4 is finally, finally, finally coming to Japan on September 22! As we countdown to the fateful day, bar miyako has decided to dedicate its posts miyako's favorite actor/musician/awesome human being, Keanu Reeves!
"Years ago, i had the occasion to drink Hibiki 21 at the Imperial hotel in Japan, and I was staggered by the experience. It created a curiosity within me to learn more about the nature of this whisky, its origins and what made it so distinctly Japanese," according to Keanu, in a video created by Suntory, to commemorate its 100th anniversary of whisky making.
John Wick drinks Blanton, Keanu Reeves loves Hibiki 21 and bar miyako stocks and loves both! Why not come in for a drink to celebrate these fabulous spirits, both human and liquid? And of course, all of you who come to the bar are fabulous!
This week, we're open form 7pm to 1am on weekdays, so hope to see you all at the bar!